https://twitter.com/GinettaVendetta/status/1425494270853664768?s=20

https://music.apple.com/us/search?term=ginetta%27s%20vendetta

Hi All... CDBaby has "Retired" their Online store!!! Grrrrrr... Tp Purchase Digital Downloads you can go to Amazon & Type In Ginetta's Vendetta Or Ginetta M. You can also find me on Itunes, Google Play, Spotify, Soundcloud,Reverbnation, etc. etc! To purchase physical CDs, Please go to Amazon or you may go to www.Paypal.me/GinettasVendetta to pay for the CD's that I will Mail to you directly, along withan autographed potscard! :) In The Notes section please type CD title & Quantity.
You must also
in
clude $2.75 for 1 CD- Shipping & handling...
"BUY MORE, SAVE MORE!"
1 C.D. - $20.00, 2 Cds - $30 3 Cds - $40 4 Cds - $45 All 5 of My CD's - $50.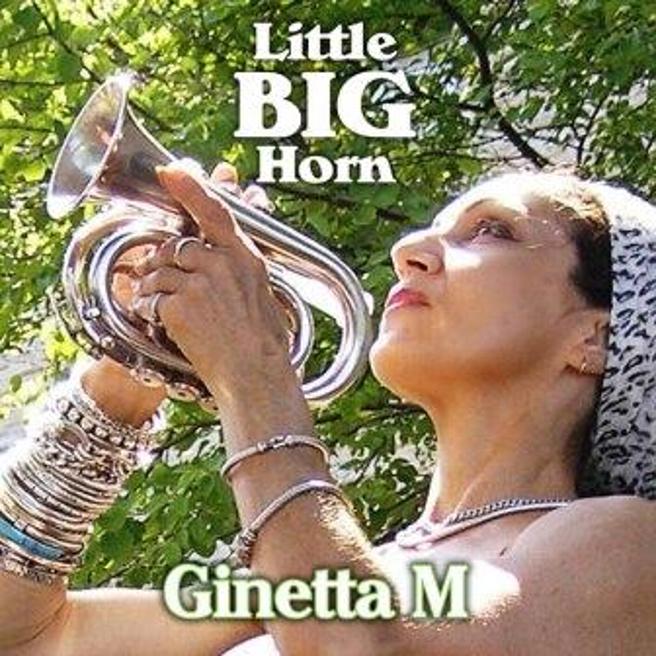 My 4th CD!! Little BIG Horn.....



Hi Everyone, Im soo excited, I've finally added a Paypal button for you all so I can get the money directly and I can also autograph them for you as I ship them! How c-o-ol is that!?

P.S. Here is the sexy CD cover (Blown up!) for my 1st CD, La Dolce Vita! LOVE IT!!

To listen to clips from all 3 of my CD's click on CD covers below...

You may also buy the tunes as separate digital downloads..

Enjoy & come out to support us!!!! (live show dates on other page!!!)




Original Cover for "Land On My Feet" CD